Informații de locuri de muncă
.NET Software Developer
INFOBEST
Timisoara, Romania
166 Zile În urmă
Prezentare generală
Tipul de locuri de munca:
Cu normă întreagă
Categorie de locuri de munca:
Computer/IT
cerinţe
Nivel de studii:
Universitate - Universitate
Gradul Titlu:
Mid-level, Senior
Necesită deplasare:
Nu este necesara
Stare de locuri de munca
Start Publishing:
11-10-2018
Stop Publishing:
28-12-2018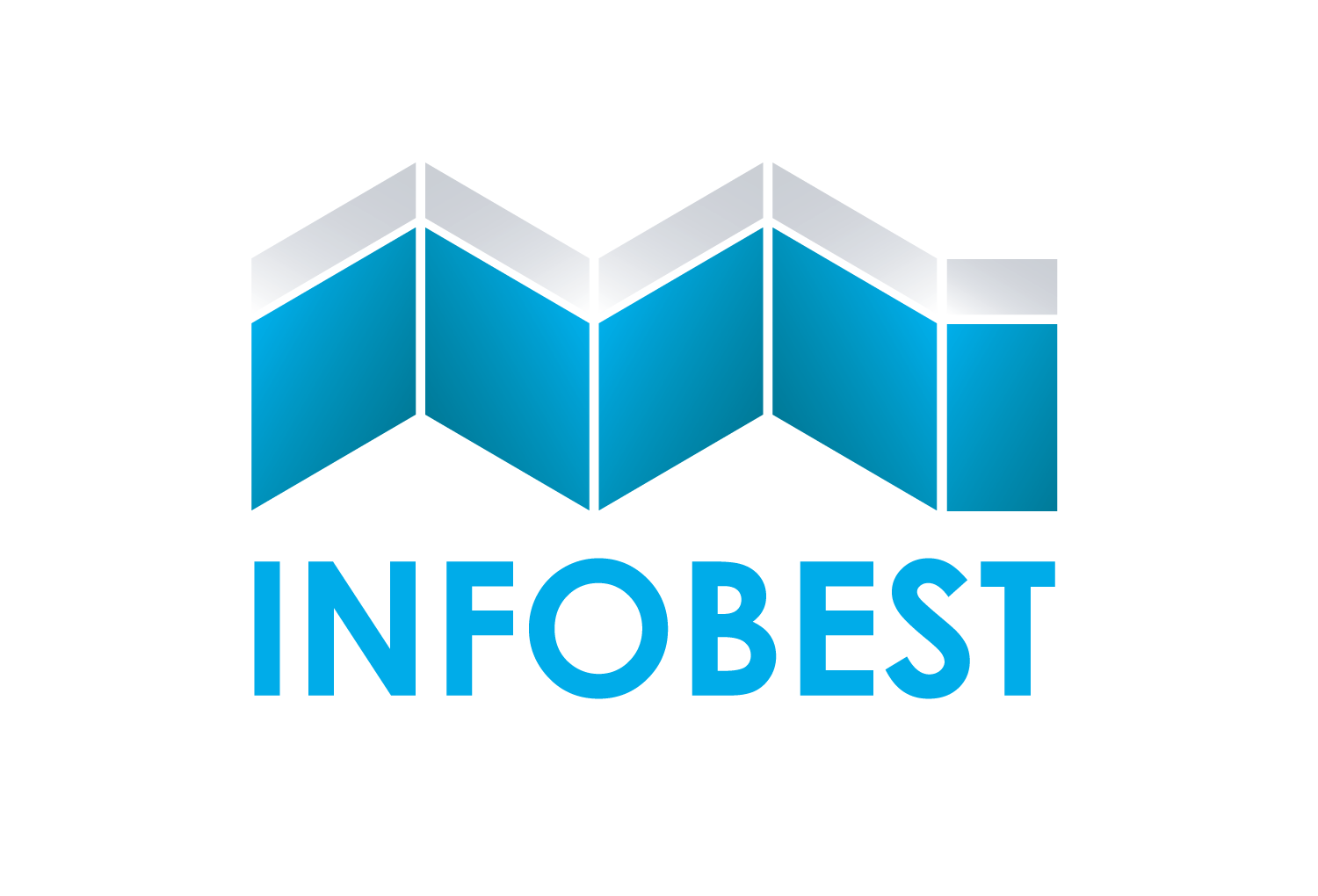 INFOBEST
http://www.infobest.ro
Timisoara, Romania
Descriere
Your tasks:
You participate in clarifying requirements, designing and implementing .NET web and / or desktop applications, on both front-end and back-end sides.

You contribute to quality improvement, via code reviews and unit tests, and check the results of your work together with members of the QA team.

You estimate the necessary effort, record the actual effort and communicate with the team leader on any potential issue.
Computer science university degree.

Strong knowledge of Object Oriented Programming concepts and practices.

C# development experience.

Experience with ASP.NET MVC, Web API, or WPF.

Experience with Java Script, jQuery, Angular, AJAX and JSON.

Experience with HTML and CSS.

Experience with database design and programming.

Willingness and ability to learn and adapt to new technologies.

Good communication skills, ability to work well in various teams.

Fluent in English; German is a plus.
Challenging tasks and projects, resulting in software used by a large number of people in real-world scenarios.

Flexible work schedule.

Active support of your career within the company.

A professional and powerful team with flat hierarchies.

Great social environment where you can work amongst friends.

Sports activities (7card).

German or English language classes (optional).

Healthcare services.
         If you're passionate about your work and you think the position described above suits you, don't hesitate to get in touch. We'd really like to meet you! The coffee is on us.
Aplica acum